The Root Canal – Why The Bellevue Public Dislikes Dentistry
When the public generally thinks of dentists, horror stories come to mind. Can it be that the dentist is evil? I say no, quite the contrary!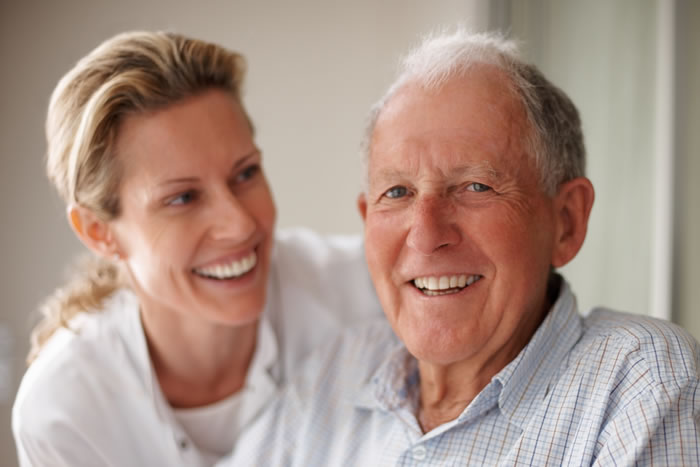 Remember, most of the time, the cost of a root canal is not dependent on the dentist at all, but rather on the behavior, case, and objectives of the patient. The root canal and removal of the nerves of the teeth is the solution, not the problem! More often than not, the root canal is helping the patient get out of a problem they are experiencing.
Root canal pain is quite minimal with the effects of modern anesthetics. For overly anxious patients, we can administer some kind of sedation dentistry. For those who wonder ,"What is a root canal?"  It's a procedure that is needed when the nerves of a tooth are already infected or at risk of becoming infected. Either a chipped tooth, a cracked tooth, or severe tooth cavity that leads to tooth decay which, if left unattended, can develop into an infection or decay in the root….and boom…it's time for a root canal. But it's not that bad! Really!
After a root canal or after a tooth extraction, you will need to have a replacement installed. Either dental bonding to fill in the excavated tooth, teeth implants, dentures, or teeth crowns,
Dental implant and dentures are solutions to replacing teeth that are completely missing. When the tooth has been removed, either of these are solutions to achieving the pre-existing smile. Teeth crowns are good solutions for those people who have experienced a chipped tooth or partial breakage of the tooth.
Should I keep My Wisdom Teeth?
Wisdom teeth removal is a procedure that we recommend many of our clients who are just in the process of growing their wisdom teeth. The procedure is never easier than when the teeth are just beginning to grow in.
But why remove the teeth? Often times the mouth is not in a position to welcome incoming molars. Either the new teeth will move the rest of the mouth around, possibly ruining orthodontics or pre-existing restorative or cosmetic works.
Nothing is for certain until you are seen by a dentist who can analyze your x-rays and understand the situation you have. These will allow the dentists to see what direction the teeth are moving in and if they are posing a threat to your oral health.
If you have been told that they need to be extracted, getting a second opinion is always a good idea. Visit our office for a free consultation regarding the impaction if your wisdom teeth, if you are considering a root canal, or if dental veneers are in your plans.