Considering Dental Veneers in Bellevue, WA
Don't come to a conclusion that veneers are for you until you speak with a dental professional. We can help you consider all your dental options,  and if you are looking to improve the smile, veneers may or may not be the way for you.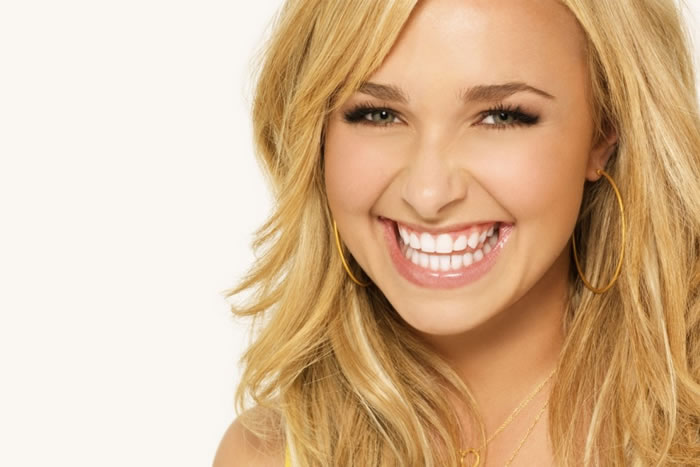 At a dental veneer consultation, you and the dentist will communicate exactly what it is that you want to be treated. Do you not like that particular gap in your upper set of teeth? Maybe there is a tooth that you believe to be weirdly-shaped. Discuss this openly and we can help you understand the options available.
Sometimes we can help avoid the procedure completely with a few cosmetic bonding treatments. With cosmetic imaging and 'try on' veneers, you can get an impression of how the treatment will impact your mouth. For veneers to be applied, the mouth will be permanently altered. It is a big commitment.
Best Method For How To Whiten Teeth
Often times we get questions on how to whiten teeth and the best way is through habitual and diligent oral hygiene. Not eating abrasive foods or smoking tobacco are the best bet to keep white teeth.
Cosmetic dentistry has come a long way and the best teeth whitening method can be different for everyone. For those prone to gingivitis and sensitive gums, a professional procedure will provide the best result, as keeping the abrasive chemicals off the gums should be your number one priority.
The best teeth whitening is that which allows you to achieve the level of whiteness you desire while also leaving the rest of the mouth without detrimental effects.
Our teeth whitening system has been perfected over many years and as a result we are considered one of the top cosmetic dentists in the Seattle area. We work with laser teeth whitening and are able to greatly increase the brilliance of a smile in one or two visits, depending on your existing level of whiteness.
Coming into our office for a free smile consultation will provide you with all the information you need in deciding which solution is right for you. In addition, you can see our office and understand the way in which we work. We have photo albums of our before and after procedures of past clients. Those are not available online because we value the discretion of our clients, and they have only been approved for the use of in-office demonstration.
Send us a note to visit us and get your smile to where you want it to be.