All on 4 Dental Implants Are Up and Coming in Elk Grove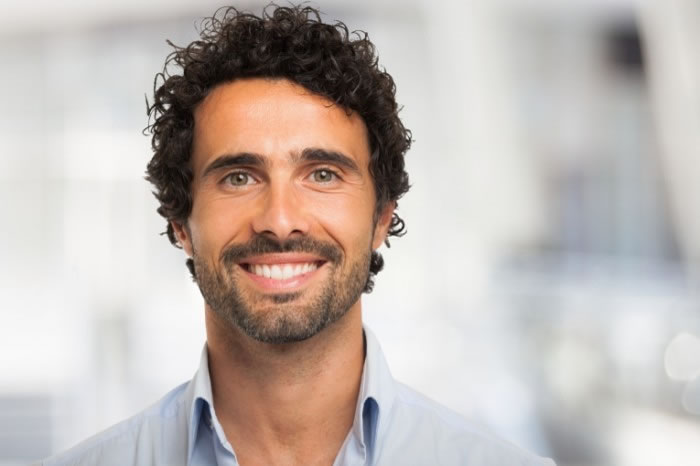 As we discussed on the home page, we provide care for many different kinds of dental implants and replacement teeth.
Dentures
Dental Crown
Dental Caps
Teeth Implants Dental Implants
Full and Partial Dentures
Bonding
Dental Bridges
Often times the first process in this will be a root canal cost that will hopefully be covered by your dental insurance plan. We must remove the root because it may be infected or can become infected when exposed to the environment. In the case of a broken or chipped tooth, it might be a bit sensitive- it's an exposed nerve!
All on 4 dental implants are a mixture of  removable dentures and teeth implants. However, we implant the denture solution in through the gums into the jawbone. This allows us to permanently affix the full set denture into the mouth.
Other Types Of Restorative Works
Dental procedures used to a strict science that was effective in returning the function of the mouth to its original condition. Form was sacrificed for function.
These days our objectives are two-fold: return function while achieving a minimum level of cosmetic appeal (often times exceeding the original state). All of our works are crafted on the foundation of lifetime lasting scientific approaches with a touch of art where applicable. Everyone can attain a nice smile, and we can help at every turn of the tide.
Other procedures we do in-office in addition to implants:
Routine and Emergency tooth extraction
Gum Graft and Gum Surgery
Teeth Cleaning and other Routing Evaluations
Introduction to Denture Adhesive
Tooth extraction can be either planned or a reaction to a situation. In preventive dentistry, wisdom teeth or other teeth may be removed to reduce the impacted mouth.
Once your mouth is all caught up and no other restorative works are needed to bring your function to a basic level, you can begin to consider cosmetic dentistry. Teeth whitening and are something we deal with every  day!