What Does A Restorative Dentist Do in Lewisville, TX?
A dental practice that implements a restorative approach to dentistry is essentially a general dentist. In restorative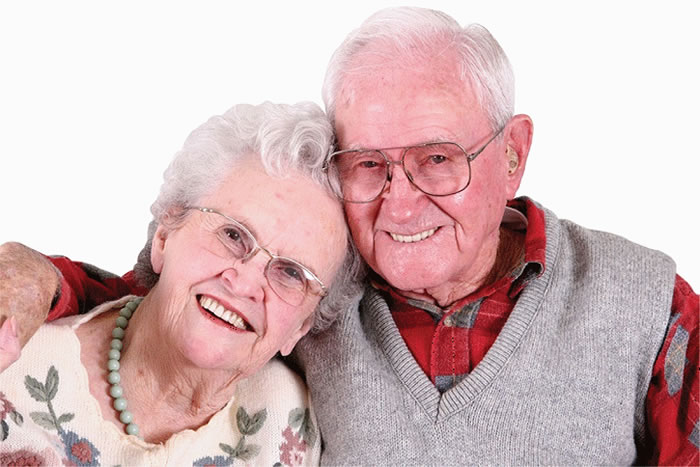 dentistry, the dental clinic practices the identification, diagnosis, and management of oral health diseases. Not only the teeth themselves but also the supporting components: the jawbone and the gums are the fundamental an unsung heroes of a beautiful smile.
Restorative dentistry includes components of the specialties that include endodontics, and periodontics.
A restorative dentist will be specialized in the procedures that restore your smile to a minimum functionally and aesthetically pleasing smile.
These procedures include root canal therapy, denture implants repair, tooth extraction, bonding teeth, fixing an abscessed tooth.
Usually not only the best dental insurance providers but also cheap and affordable insurance will help cover the cost of approximately one restorative work per year.
Pictures Of Dental Implants
If you are researching dental tooth implant costs, there are many things to consider and procedures that might solve your problem. When visiting our office we have many examples and photo evidence of transformations that our customers have experience with us.
There are four main ways to fix missing teeth:
Affordable partial dentures
Dental crown
Teeth Implants
Dental Bridge
Before solidifying your decision in stone, you should consult a dental professional to evaluate all your options. Dental implant is a term that we use to describe the procedures to replace missing teeth.  They are considered usually to be a permanent response to having a broken tooth or tooth decay lead to a dental extraction.
The cost of dental implants can vary depending on many factors. The goal of dental implants teeth are to mimic your natural smile and provide the confidence of form and function that a natural healthy smile provides.
Making The Best Choice
At the end of the day, after weighing the pros and cons of all your options, the most important thing is to look at is the value of the long-term teeth restoration.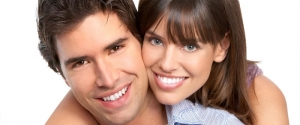 Your individual case is different than any story or reasoning you will find on the Internet. For this reason you must not become too affixed on one solution that you have deemed the best option for you. Unless you yourself are a dental specialist you might not be able to understand the implications that are inherent in your own mouth.
If you do not work with dental insurance providers that will carry the burden of the cost for restorative work, our office offers dental discount plans that will break the cost of replacing your smile into affordable payment structure that is right for any income.
Before considering cosmetic works like teeth whitening, we highly suggest that you fulfill all your restorative needs which may include wisdom teeth removal.
Therefore a consultation with our office is your best solution to finding a reliable and long-term solution to regaining the smile you once had. Contact us today to speak with a trained professional on your best options.