My Family Needs A Dentist Near Me in Lewisville
Since the completion of Lewisville Lake in the 1950s, this city has seen huge growth, and we are happy to be a part of this growing trend. As more and more people moved to the city, families needed to find a new dental practitioner that can take care of their overall dental health.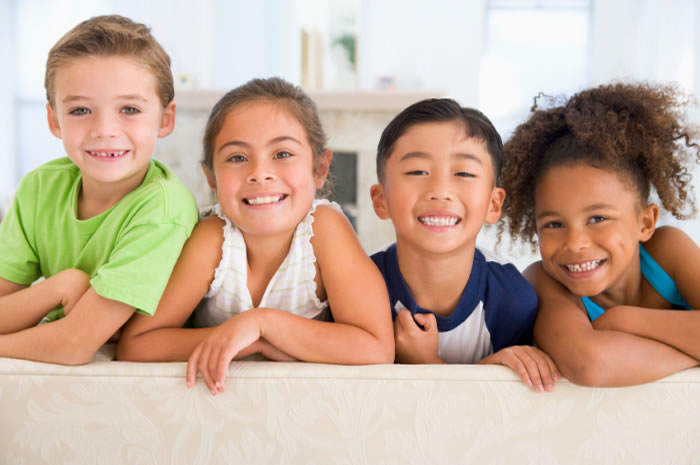 We have seen our practice grow larger and larger, now serving clients from the entire Denton County area. We also have many clients from the outlying municipalities which include:
Highland Village
Lake Dallas
The Colony
Flower Mound
Grapevine
Coppell
Carrollton
Our patients are happy to visit us from these outlying areas because they have found that we are among the premier affordable dental care clinics in Texas.
We collaborate with many dental insurance providers to provide our patients with a well-rounded approach to Family dental care.
While our dentist offices are equipped with nothing but the latest state-of-the-art tools, we are heavily focused towards providing preventive dental care. Ensuring your kids' dental health is the best it can be while avoiding costly and unnecessary advanced treatments.
We are not a 24 hour dental clinic but can make ourselves available in emergency situations. We understand that having the access to an affordable 24 hour dentist is something that you may not think of regularly, but it is better to be prepared then unprepared
Pediatric Dentist
Our office is prepared to handle the care of patients of all ages. But for those with familie,s it is important to find a dentist office near me that can service the specialized and unique needs of children.
We answer questions that are patients have about their child's dental needs every day:
Dental care for my infant child?
Does my baby's teeth really matter?
What should I know about baby bottles?
Having an emergency dental clinic on speed-dial for when your active children have an accident at  Railroad Park can save them lots of grief as their permanent teeth begin to grow in.
Our Philosophy on Oral Care
We believe that we have crafted the layout of our website to exactly represent our dental philosophy. There are three major components of a dental practice, and they are:
General and restorative dentistry
Preventive care
Cosmetic dentistry
They are laid out in this order of 1,2,3 because this is the order of progression that you must follow to have a perfect smile.
First, in restorative dentistry we address those patients who have not visited the dentist in a long time. Often times you may have cavities or gum disease that contributes to the decline of your oral health. Restorative dentistry brings you back up to a satisfactory level. These processes might include filling repairs or a root canal.
From there we are able to teach you and provide care for a preventive approach to oral health. This includes multiple visits to the dentist per year for oral exams, teeth cleaning, and x-rays. These ensure that you are staying on track to keep your teeth for many decades to come.
Once you have reached the ideal level of oral health and have shown that you can keep it in good standing you are a good candidate for cosmetic dentistry. These selective works may not be covered even by the best dental insurance plans. But as teeth whitening has become evermore popular we are more than capable of providing dental discount plans for you to attain the level of whitening that you desire.
Everything begins with the holistic dentistry approach. Trying to keep invasive procedures and harsh chemicals out of your mouth is our goal. If you would like to learn more about the way we implement our dental strategies to patients in Lewisville, TX, please continue browsing the site and then reach out to us on the "About Us"page for a free initial consultation.