Aesthetic Dentistry in Eugene – Best Teeth Whitening Techniques
Since the times of the Egyptians, white teeth were a sign of wealth and prosperity. They used to use some kind of pumice paste and wine vinegar to 'bleach' the teeth. Who would have thought we would be using the same process nearly 4000 years later?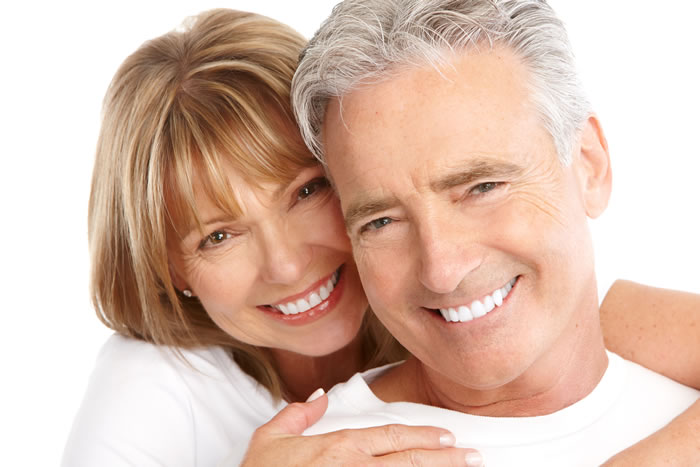 Basic cosmetic dentistry is experienced from a teeth cleaning. Removing plaque and tartar will remove the outermost layer of grime. But the underlining stains must be removed by bleaching agents that can be done in-office or through various take home products.
Teeth whitening cost is going to spread across a wide range, depending on your level of stains and whether you are looking for professional whitening of teeth or over the counter do-it-yourself type of kit.
Teeth whitening needs to be updated every few years due to the original habits that stained the teeth in the first place. In addition to this method of removing stains from the exterior we offer a more comprehensive solution that is permanent. Dental veneers cost is much more than bleaching but is a whole different kind of solution. We will remove the outermost layer of enamel, just enough to fit a thin sheet of porcelain.
Our lab then molds these sheets to reform the tooth into a beautiful work of art. This sheet will keep its wonderful white shine and will conceal gaps, stains, weirdly shaped teeth and give you confidence to smile. Porcelain veneers are wonderful and our current clients have nothing but good things to say.
Check our reviews online of our success stories that patients have documented. In addition we have books in the office of before and after images for the clients we have helped. Discretion is important to us and to our patients, so we do not post these images online, you have to come in to see them!
Drop by our office for a consultation on whitening, veneers, or even for gingivitis! Send us information on a good time to contact you and we can arrange a time to meet one another! There is a contact form on the Abut Us page !