We Look Forward To Hearing From You!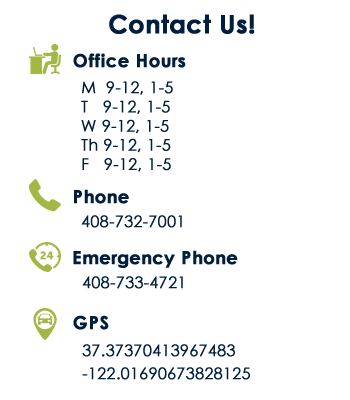 A New Dentist For You in Sunnyvale and South Bay
In establishing our dental practice we sought out to be the best dentist in Sunnyvale.
Making our clients smile is our number one job. Our whole team is focused on providing you with the personalized care that is associated with thorough and gentle dental care.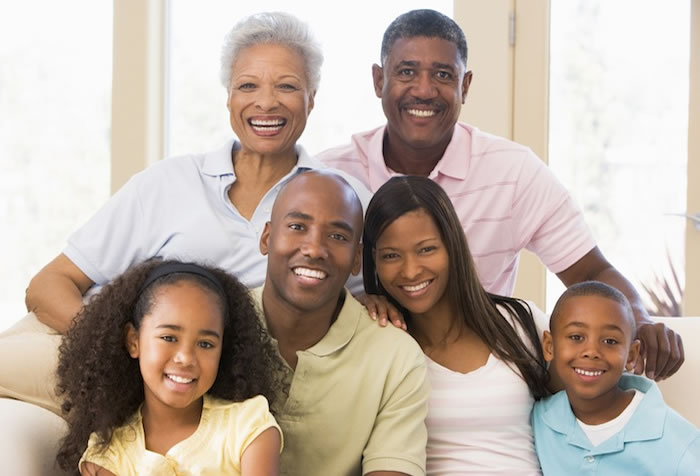 In addition to general dentistry, we provide your family with all kinds of restorative works that can be complemented by sedation dentistry.  We also help form perfect smiles with cosmetic dentistry.
Hopefully our site has given you an idea of the kinds of services we offer and in which we treat our customers like family. There is a form on this page where you can contact us directly in which to set up a free consultative dentist appointment.
We make it our priority to help you avoid gingivitis and advanced periodontal disease.  We are able to do so with routine teeth cleanings and oral evaluations that ensure that gum disease is stopped before it can develop into a problem.
We work with dental insurance as an in network dentist to provide collaboration for clients with HMO, PPO, and indemnity coverage. Regardless of your current situation or whether or not you're covered by dental plans, we provide the service you need when you need it.
We seek to be the best emergency dentist when those tough times arise. While our office is open during normal operating hours, we do provide the resources for you to receive emergency dental care when you need it. After having experienced a dental emergency the last thing that you want is to have to struggle to find a dentist near me who can provide you with the care and service you need.
If you have tooth pain we make it our job to identify the cause of your toothache. Often times a simple solution can be found without invasive techniques being administered. Tooth pain relief can be as simple as a holistic approach with items you have in your home, or some kind of night guard to prevent from abrasive contact of your teeth.
By providing thorough root canal therapy we promise to keep your mouth free of advance to infection that leads to gum disease and extraction of teeth. We make the root canal procedure not so scary and offer you solutions to help curb your anxiety when going through treatment.
If you do have a tooth extracted we offer a variety of dental implants. The solutions to replacing the tooth are just as strong as your natural teeth and will appear to be 100% natural. A solid and strong foundation is absolutely necessary in every tooth replacement procedure.
If you already have some form of teeth implants and are looking for a more widespread treatment then dentures might be in your books. Either a partial or full set of dentures can be built for you depending on your oral health and current situation.
If you're main preoccupation is improving the look of your smile we do provide cosmetic dentistry and dental cosmetics in order to improve your confidence and your smile. Veneers and teeth whitening cost are likely not to be covered by dental insurance. Thus, patients most likely will have to pay for these treatments out-of-pocket.
For more information on any of these procedures we have highlighted them on other pages of our website. You can visit those pages for more information on the type of service and care that we provide our current and future clients.
Schedule an appointment today by sending us a quick note on the form located on this page don't wait another day.