Treating Gingivitis and Gum Disease in Chula Vista
A lot of our treatments and daily activities revolve around helping patients deal with infected gums. Gingivitis and gum disease are widespread across the USA, and it is mainly because people are not educated on the detrimental effects of brushing and maintaining good teeth.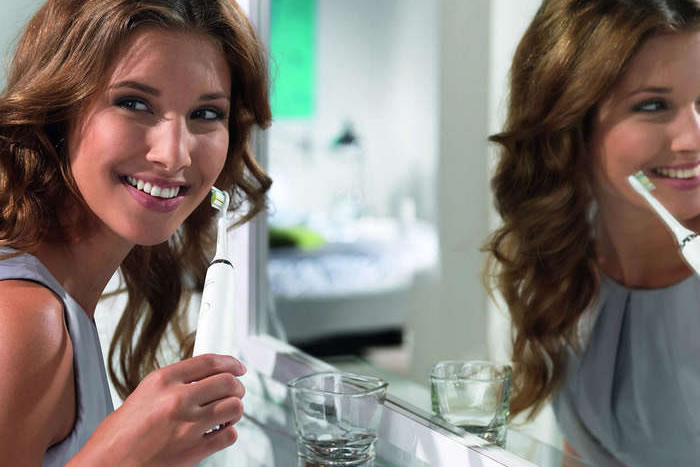 The majority of adult Americans currently have some form of gum disease. It can range from gingivitis to full blown periodontal disease.
All dental diseases begin with small steps. Gingivitis, gum disease and periodontal disease all stem from bacteria building in the gums which is a result of build up of food deposits.
If you believe you have some form of gingivitis, the best thing you can do is visit our office and get a good oral evaluation and get your teeth cleaned by one of our oral hygienists. They do a great job of not only cleaning the surface of the teeth, but getting deep into the gum pockets and removing all that bad bacteria, plaque, and tartar.
This is what we will advise all of our patients to do every six months- a teeth cleaning accompanied by dental exam.
We educate our clients on:
What gingivitis is and how to take care of the mouth in order to avoid it.
How gingivitis leads to gum disease.
Our favorite home remedies for a toothache.
What causes tooth decay.
What medicine to take for a toothache.
What bleeding gums can often mean.
What the cause of tooth pain is.
What are some holistic approaches to toothache remedies.
All of these types of symptoms like bad breath, painful gums, toothaches can be sourced back to a lack of good oral habits. To make a long story short, brush your teeth! Every single one of them!!
Preventive care starts at youth. Education for children is incredibly important and for this reason, we are pediatric dentists. Providing care to kids and explaining to them the benefits of dental care is one of our greatest joys.
For preventive care, restorative works, or cosmetic dentistry, consider us as a dentist for your needs. There are many ways in which we can help you and your family build a strong foundation through preventive and from there build up towards your ideal smile.
If you think you can benefit a dentist in Chula Vista who will push you to learn from some preventive care or are considering a restorative and/or cosmetic work, reach out to us. You can do so on the About Us page, where there is a contact form to send us a note or schedule an introductory office visit. We'll see you soon!