How To Find A Dentist Near Me In Miami Beach
Florida has thousands of dentists, and Miami Beach has the most per capita in the entire state. So how are you supposed to choose your next dentist? When you are relocating, you might not have a trusted confidant to ask for their recommendation.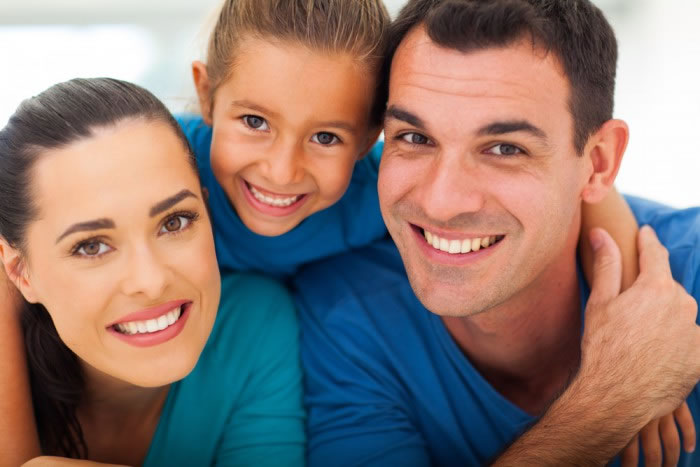 Referrals are usually the best source to find a trusted oral health professional in a new area. When this is not an option, your best bet is searching the web for dentist reviews.
You want to find a dentist that does not use pressure tactics to lure you into a pricey procedure. Rather you want an oral practitioner that'll educate you and provide all necessary information regarding any possible treatments.
Rather than steering you towards popular and easy treatments that will generate cash flow for the office, you need to trust your dental help professional will do what is best for you.
Consider the following:
Where did the dentist practitioners study?
How many dentists are in the practice and are any of them specialists? Does this specialty apply to a procedure you have already have or are interested in?
Where is the office located? Will it make life easier, or harder?
What are their policies and relationship with your insurance plan?
What kinds of associations are they members of?
Prepare Now For An Emergency Dentist
All doctors have normal operating office hours. But we all know that accidents happen at all hours of the day. If you have not prepared yourself for an emergency situation, in which your dental health is at stake, you must do so as soon as possible.
An emergency dentist may be hard to come across at an inopportune time. For this reason, it is absolutely critical that you discuss alternatives with your dental practitioner to address such a situation.
We will let you know what constitutes an emergency and what kind of situation is appropriate for visiting the dental care clinic. In addition, you will need to know who to contact when this moment in time arises.
Having a plan for an emergency will allow you to remain calm when difficult a issue arises.
Dental Reviews and Dental Help Guide
So let's get back to the most important component in finding a new dentist that is suggested by your dental health plan.Browse the web, looking for dentists in your area.
Dental insurance coverage plans will provide a list of acceptable dentists, and as we are participating in many different kinds of these programs, our name might have appeared.
From here, you can find ratings of the dentist from independent sources. These clients will help guide you towards your best possible decision. Why are we pushing you towards reading our ratings and reviews?
Because our clients have nothing but good things to say about our services. We are always improving our procedures and providing a value on the following:
Bonding
Teeth Whitening
Dental Implants
Veneers
Wisdom Teeth Removal
Gingivitis and Gum Treatments
Affordable Dentures
Cosmetic Dental Works
We work with dental insurance for seniors and provide payment plans for those patients without providers or dental coverage. Regardless of your coverage, we are committed to providing value with exceptional service and knowledge.
There is no doubt in our minds that we can provide value and give exceptional care to your family. Please browse the site and see if any of your questions are addressed. Then, please contact us for a one-on-one consultation!