Finding The Best Family Dentist Near Me in Mission Viejo
Every year we get dozens of new families and students looking for a dental clinic that can provide the care they need. But where did the families come from and didn't they have dental practitioners before they visited us?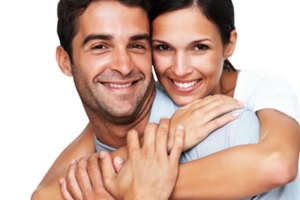 This is where we learn and grow the most. Our new clients frustratingly tell us the reasons why they left their old dentists. Besides moving to a new city and state or having their old dentist retire, here are a few of the more common reasons why families leave their existing dentists:
Not covered by insurance provider
Long wait times, always delayed
Hard to schedule, and work with family availability
Expensive prices
Lack of clarity for procedures offered
Impatient, unknowledgeable, or otherwise incompetent staff
Tools and practices seem out of date
Logistics and location inconvenient
Specialized and targeted care not available
So this is where we come in.
We have learned from the negative experiences of our patients and strive to provide the exact care that our families are looking for.
Dentists Near Me For All Types of Dental Works
We operate during normal business hours but also provide emergency dental care. From routine teeth cleanings to advanced gum surgery procedures, we provide dental works that cover patientx from birth to 100.
Our dental group contains dental technicians, general dentist specialists, specialist dentists, surgeons, a team of dental hygienists, and a wonderful front desk staff.
Our Dental Philosophy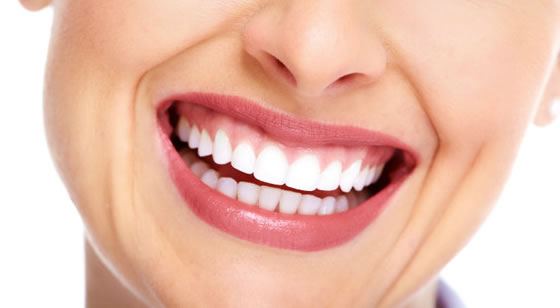 Based on what we have learned from our existing clients and the reasons why they left their current dental practitioner, we have formulated our practice to build a long relationship with our clients.
We want to establish a dental practice that cares for our patients from their first tooth growth to helping install dentures in an elderly age.
While we are not available all day, we do provide access and give you tips on how to find a 24 hour emergency dentist. Our practice base is our philosophy on being the opposite of other dentists that our patients leave us for, this means that we:
Work directly with dental insurance plans, and also offer care to those without coverage
Keep a rigid schedule and are very rarely already delayed
Offer a flexible scheduling
Provide a value in our dental services
Explain fully all of the procedures and treatments we undertake
Hire only the most knowledgeable, friendly, and competent staff to support our practice
Use and employ only the most up-to-date procedures and technology
Located ourselves in the most central area in Mission Viejo
Provide highly specialized care with the network of great dentists
But take all of this with a grain of salt.
There are better methods for evaluating our dentistry, check out our dentist reviews on independent rating sites. You can also find other dental websites by searching the web for dentists in your area. There're plenty of dentists near me and you should take the time to evaluate each one to find the solution to your long-term dental care.
So with that said, browse our web pages and see if your needs are covered or discussed. If they are not clear or you would simply like more clarification or information, there is a contact form on the "About Us" page where you can directly communicate with us.
If you are considering a root canal or cosmetic dentistry, we are the dental practice for you! We can set up a one-on-one appointment where we discuss all of your potential.