Root Canal and Dental Implants Are Not So Bad in Corona
Two of the most dreaded treatments in dentistry are root canal treatment and dental implants procedure. These are solutions to problems that more often than not, have been brought on by our patients themselves.
It's like hating the mailman for bringing you your tax bill! We are only doing our job to provide the best care for you! We study and stay up-to-date in order to provide ever more effective and efficient care that saves you time, money, and toothache!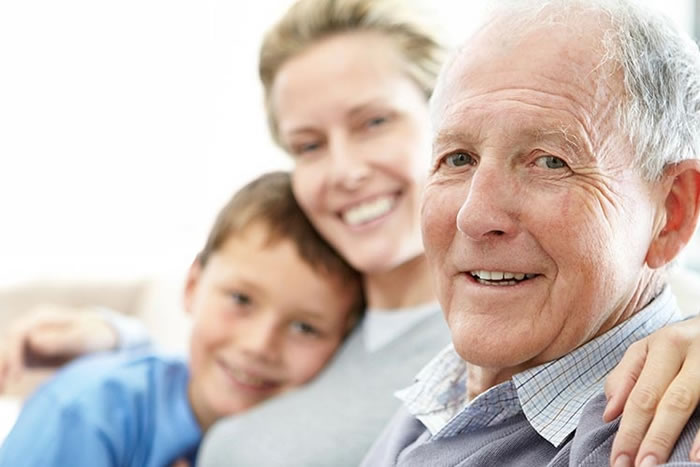 Most restorative works are the result of a lack of strong oral hygiene habits. Not brushing and flossing periodically can lead to decay, cavities, gum loss, and tooth loss. As a result, restoration is then needed to get the mouth back to the way it once was before you lost the tooth or had to have the soft tissue removed from the mouth.
Many of our restorative works are:
Root Canal Treatment
Cavity Treatments
Gum Grafts (for treating Gum Disease)
Dental Bonding
Tooth Crowns & Caps
Tooth Extraction
Teeth Implants
All kinds of Teeth Replacement
Dentures
All on 4 Dental Implants (denture implants)
Dental replacements are created in a laboratory, and are made from porcelain or composite.
Often times, clients who had dental treatments many moons ago will come into our office, not knowing of the great leaps that the dental professional has made since their last procedure. We can quickly and cheaply get your smile back to an attractive condition. And if you are considering teeth whitening, you can't start this procedure until your basic dental health is all squared away.
Of course, none of these treatments are possible until you speak with one of our dentists. Understanding your wants and needs will allow us to recommend certain procedures over others and to explain the ramifications, cost, and lifetime value.
Give us a chance to help improve your smile and overall dental health, regardless of your age we will provide the best treatment in Corona, CA.