What Are Restorative Works in Torrance?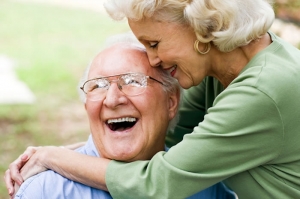 First let's discuss what a restoration is. It is bringing an existing tooth or object back to the way it once was. There are two main classifications of restorative works in dentistry.
Routine Restoration
First a restorative work in the dental industry can be referred to attempting to return the function or the look of the mouth to the way it once was. This can mean addressing some issues such as tooth decay, cavities or a trauma to the mouth resulting in broken or chipped teeth.
As you age, you will likely experience a few of these restorative works.  You might have some dental implants, tooth replacement, denture installment, implant teeth, a root canal, bonding, snap on teeth, or other tooth implants.
Repair Restoration
Now while these procedures are meant to be permanent, things can go wrong or the installments and dental works can age. In this case, a dental treatment or installation might need to have a restorative procedure. Teeth fillings often need to be repaired, teeth implants might need to be updated, or a cap or crown can be  made more appealing by an implant dentist.
Dental Implant Cost
There are a variety of ways to replace a broken or missing tooth. We specialize in all these methods and in providing a unique solution to your personal problem. A solution might vary depending on every patients desire, existing oral health, and budget.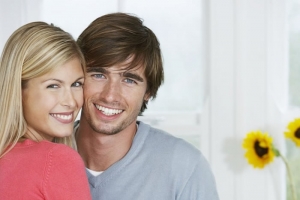 Restorative works are largely covered by dental insurance providers. Other types of restorative dental include addressing bad tooth pain. A toothache pain relief solution make come in the form of addressing an underlying gum disease or treating an infected tooth or root.
In most cases, tooth pain can be caused by some sort of insufficient dental hygiene. The way that these diseases developed starts in your bathroom.
Either by brushing incorrectly or not brushing and flossing often enough, you are leaving your mouth susceptible to falling victim to the growth of undesired bacteria and plaque. Bacteria thrive inside of the gums. As a soft tissue, gums provide the optimal breeding ground for bad and undesirable bacteria.
This growth will lead to tooth decay and the need for removal of parts or entire teeth. All of this is completely unnecessary and will be avoided with good cleaning standards. A root canal cost will often be covered by dental insurance, but you will experience all of the uncomfortable treatments.
Cutting Edge Dental Supplies
In order to more effectively and efficiently provide our procedures and treatments, we use nothing but the most up-to-date dental supplies. High tech procedures and skills must be matched with new and technologically advanced tools.
Our newest technology is laser teeth whitening. Providing astonishing results and minimizing costs for our patients. To experience the benefits of our dental practice and our expertise working with restorative dentistry, visit us today.
Read through the other pages on our site, learn about our methodologies and philosophies. Then head over to the About Us page and request an appointment where we can discuss your current oral health, and plan for the future. We look forward to meeting with  you!